Find gift ideas for the fantasy fan in your life here. All for no more than £10. Items and images provided by UK sellers on Etsy.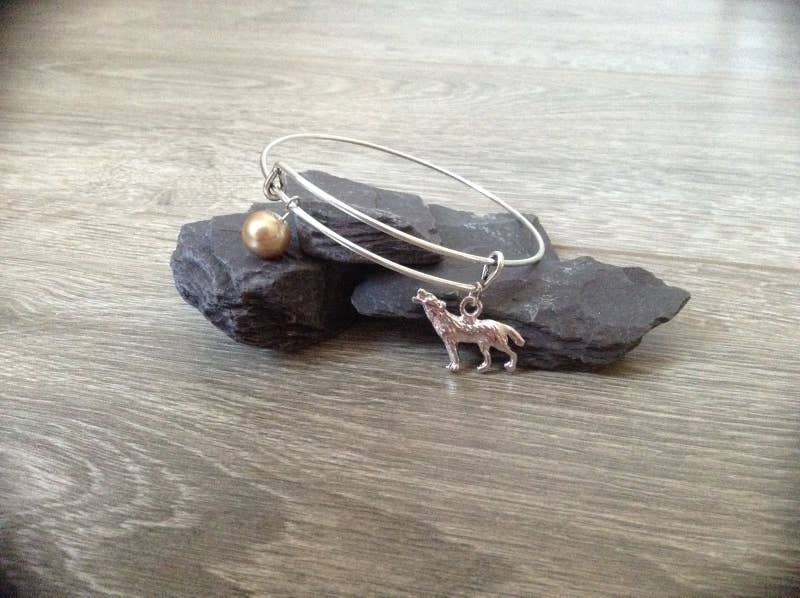 Posted by Emma McSloy on 06 October 2017 13:23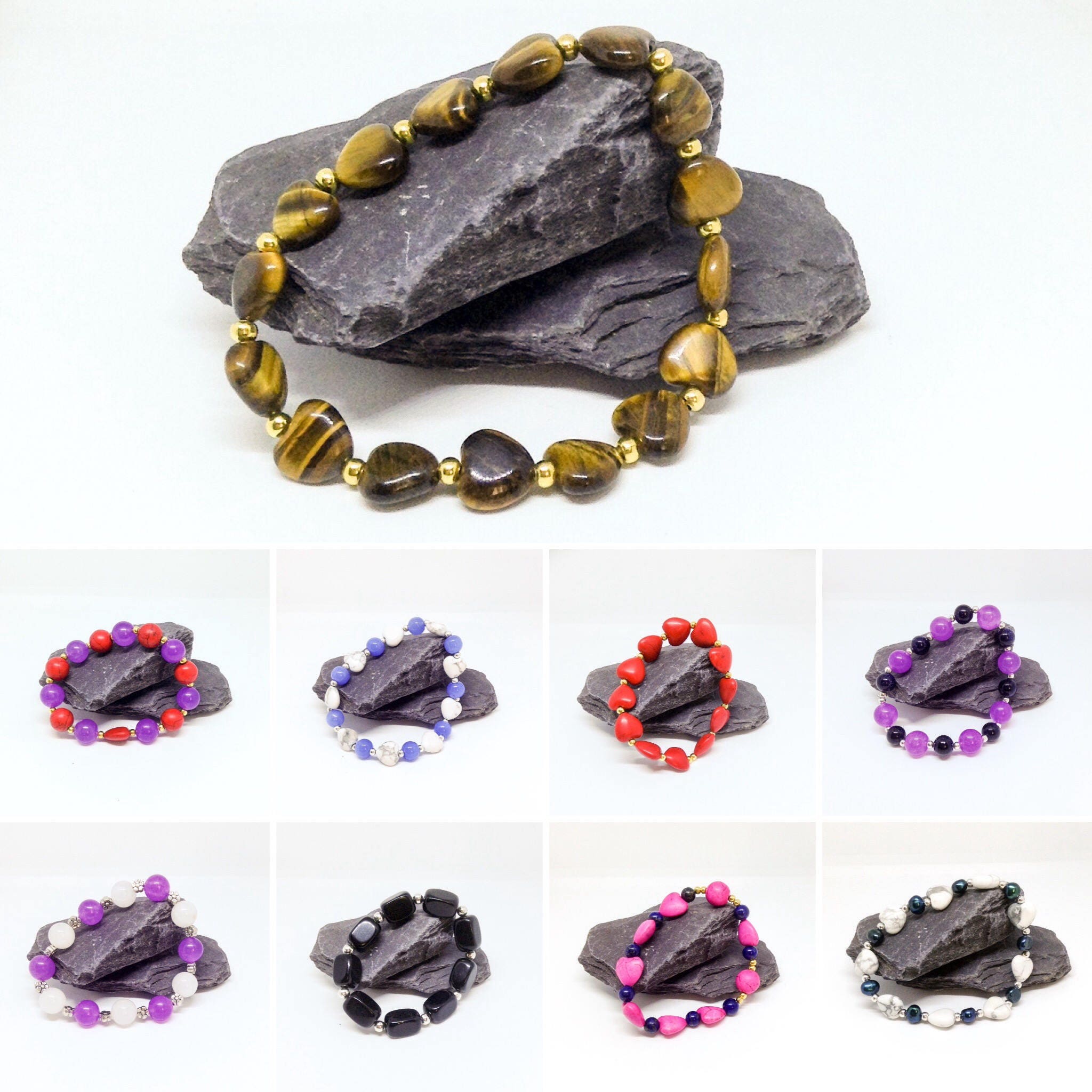 Stretch bracelets... The perfect stacking piece to match with your metal pieces. Comes made to order as one size really doesn't fit all. All made with semi precious beads and pearls to add that splash of colour to your outfit.
Posted by Emma McSloy on 29 September 2017 13:29